What We Do to Facilitate Educational Mobility
We believe that education causes people's development and progress and creates an eternity cycle stemming from opportunities. This passion for life-long learning and education is the essence of all of our activities.
ABOUT Tose`eh Elmi Royaye Parsian Institute
Tose`eh Elmi Royaye Parsian (ROYAYE PARSIAN STUDY SERVICES) is a reliable and successful education management institute associated with various aspects of education in foreign countries. We know that study abroad can be an exciting yet daunting process, and our global team has unparalleled insight into the needs of international students.
Royaye Parsian has a single-minded focus to guide students to the best potential institutions, thus enabling them to build their future. Royaye Parsian provides a vast range of different support and services to international students and has a comprehensive and satisfying range of long-term cooperation and partnerships in cultural, educational, and professional categories with universities, colleges, and educational institutes in various continents and regions- namely, Europe, Asia, Americas.
We bring in engaged, easygoing, friendly professionals who work closely with students and guide them through the entire process. We have managed to provide top university placements for several students to our credit.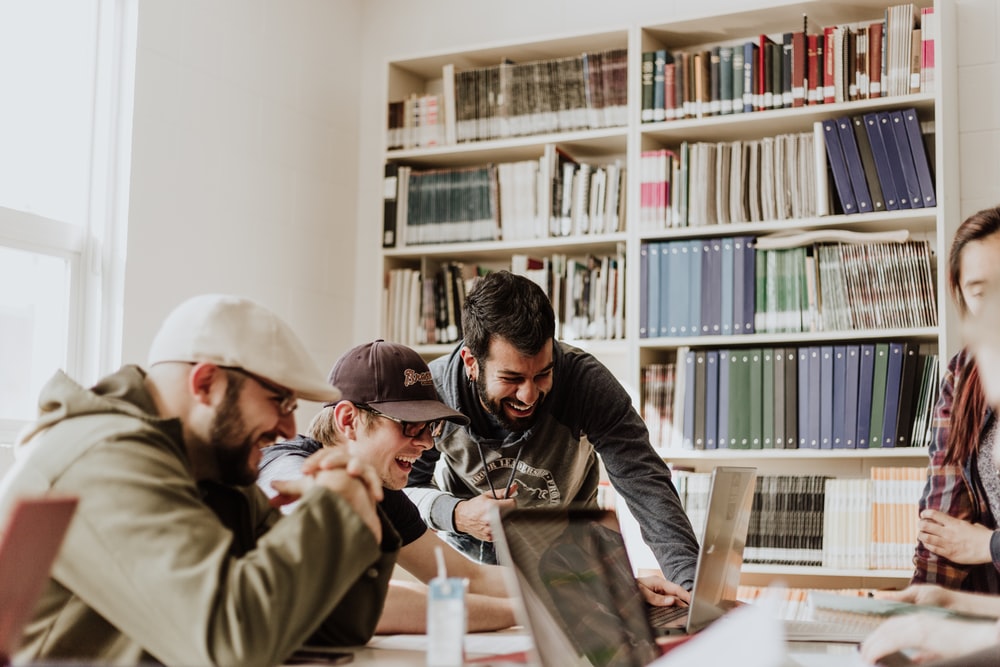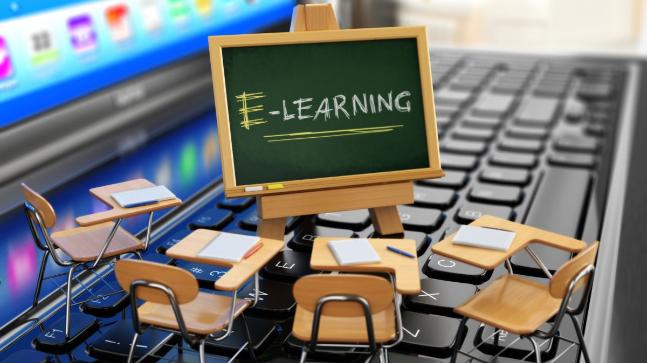 Our Services for Students:
Our services have caused many students to reach their dreamland. Foreign Universities and Educational institutions consult us in getting students to their courses. In addition to the following services, it is also noticeable that our skilled and professional managerial and consulting team has deep familiarity with different aspects of education and provides opportunities for diverse applicants such as internship abroad, apprenticeship abroad, work- study abroad, and language courses, among many.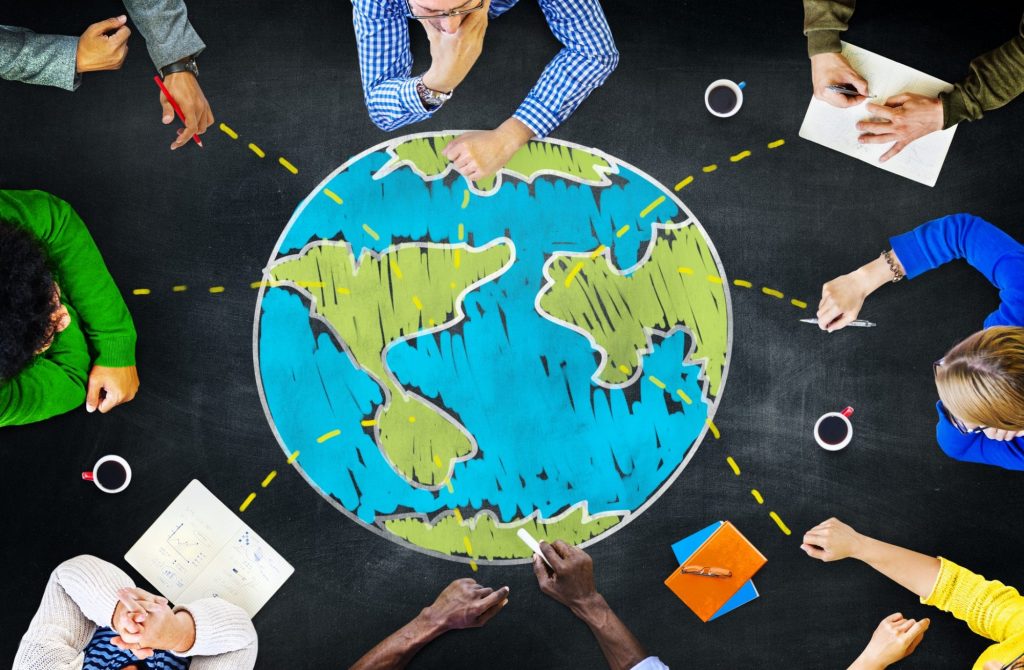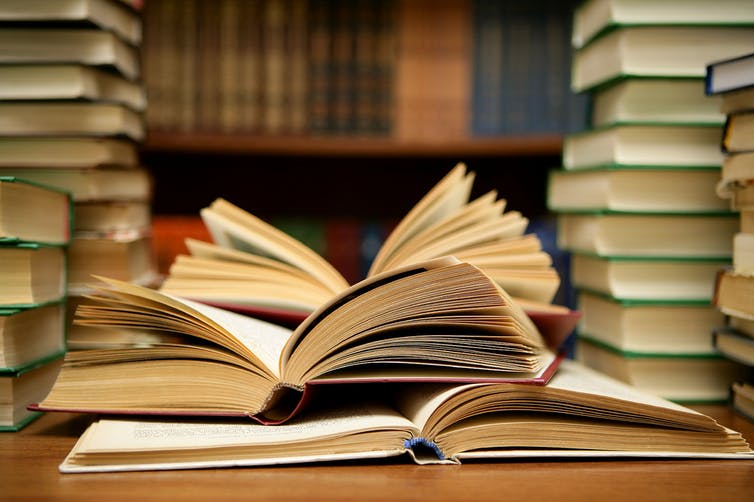 Royaye Parsian Study Services
NOOOA Group (H. A. NOVIN PARSIAN) is one of the most accredited and professional international institutions in International Study Placement Services, Corporate Training, E-Learning solutions, Distance Learning and more which benefits from an extensive network of consultants and partner institutions and organizations across the world, this group has been successful in fulfilling its clients expectations and needs.
NOOOA Group Training & Educational Services Department (Royaye Parsian Study Services) offers a unique method of academic consulting to students who are interested in studying abroad. With its diverse team of experienced study advisors, partner universities and colleges, partner service providers across the world, faculty members and university instructors, RPSS provides the type of high quality academic advising needed by dedicated students who are committed to achieving their educational goals.
The reach of our activities and services include but not limited to student mitigation to universities in different parts of the worlds. In fact, Royaye Parsian Study Services benefits from various co-operations and partnerships in cultural, educational, and professional categories with universities, colleges, Companies, educational institutes and also making long-time official agreements and conventions with the mentioned organizations in the framework in international procedures and trends.
The reality of today's working environment is that people are stretched more than ever before. We understand that every business and organization is different and pre-packaged training programs don't work for everyone. Our client-focused approach allows us to design training programs that are customized to deliver the results you need.
Our Services to Educational Institutions:
As higher education has gradually become more commercialized, universities are getting used to employing professional marketers to help develop and manage their reputations and brands. As the trusted student recruiter for various universities, colleges, and even K-12 schools worldwide, we offer educational places to appropriately qualified students. In the same way, we help educational institutions access new markets and look after the interests of both the students and the universities. 
 Marketing and Advertisement in different media (Print, Social Media, Newspaper, etc.)
 Conducting promotional exhibitions, seminars, and workshops
 Market research
 Providing access to students in countries that are otherwise difficult to recruit from
 Localization of university brochures and websites in different languages
 Collecting course applications and fees on behalf of the institution
 Verification of qualifications and credentials of students
 Attracting hard-working students who are passionate about their subject matter and
contribute to their courses
 Providing a wide range of publications and audio-visual materials
 Substantial experience and background in the field of education
 A competent team of experienced counselors (study abroad, visa, scholarship, cultural)
 Skilled study abroad specialists ensuring the correct input imparted to the students
 Focus on matching the profiles of the students with the right institution and destination
 Hosting direct Interviews from University Representatives
 Systematized approach and a network with Universities
College-accredited certificate programs
Short duration workshops and courses
Industry-specific courses and programs
Corporate Training workshops, courses and programs