We Are What We Do, Not What We Say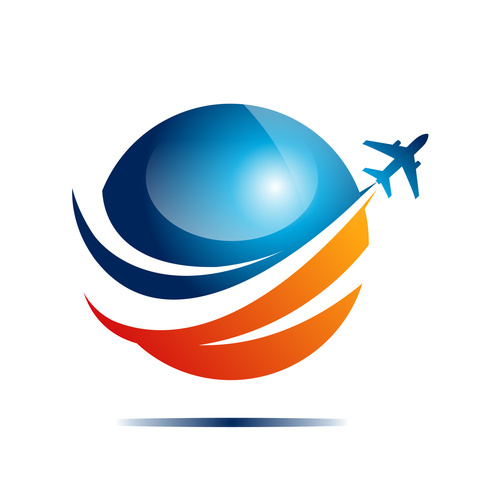 NOOOA Immigration
Specialized in various legal sectors such as Immigration, Civil, and Business Law, NOOOA Immigration serves corporate and individual clients internationally and proudly offers practical, prompt, and professional legal advice. Our ability to provide quality and practical legal advice lies in our devotion and competency in immigration law and our efforts to understand our clients' business and act as immigration-related business advisors.
Read More

Royaye Parsian Publication House
Royaye Parsian is one of the most successful Iranian independent publishers. Diversity is the core value of our publication house, and we are committed to creating a diversified working environment. The majority of our activities in the publishing industry have been providing information and servicing students, job seekers, and knowledge seekers, and we are proud of this commitment.
Read More