Next, Overcome Obstacles Outstandingly All-over-the-world
Hekmat Afarin Novin Parsian
PRESIDENT'S MESSAGE: WE HAVE ALWAYS BELIEVED THAT
OUR VISION IS TO IMPROVE THE QUALITY OF LIFE FOR OUR CLIENTS, PEOPLE, AND SOCIETY AS A WHOLE.
Corporate Social Responsibility:
The COVID-19 pandemic has caused a change in how corporations pursue their economic, social, and environmental objectives, giving greater importance to the role they must play in society. We believe that for recovery, the collaboration and commitment of all agents, especially those in the private sector, is vital to face the externalities derived from the epidemic. In this new scenario, NOOOA Group has adopted its CSR strategies to establish a business commitment to society and vulnerable groups, especially the local environment associated with the country of origin and operations of our firms.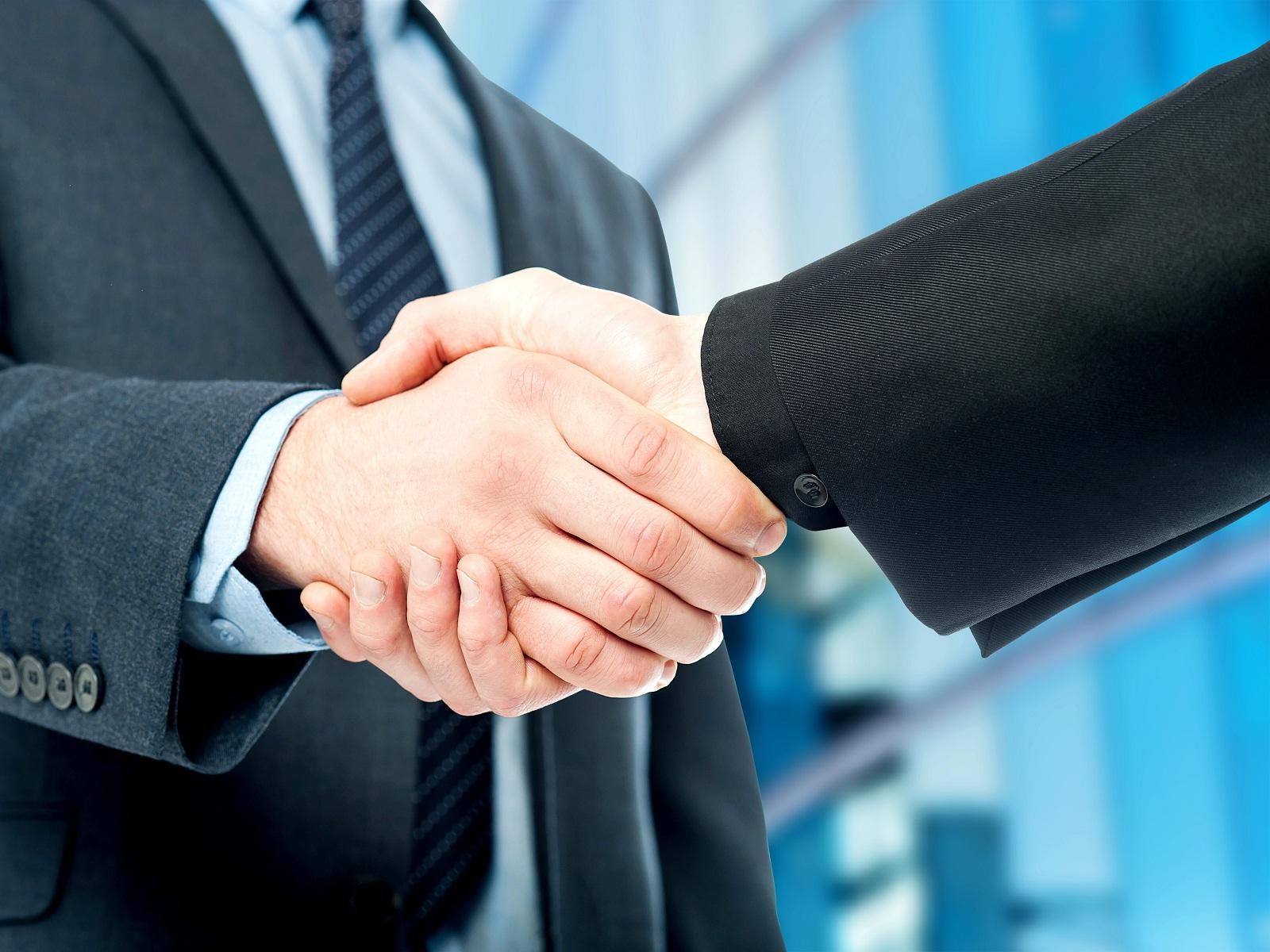 At NOOOA, we believe in global synergies' power, so we always actively seek and welcome creating robust partnerships in our diverse set of activities. We welcome collaboration proposals for providing adequate services for our vast spectrum of applicants in immigration, Trading, (Student) recruitment, corporate affairs, and all related services. For more information, please contact us via partnership@noooa.com.
NOOOA: No Borders, No Barriers
NOOOA Group is committed to its clients, people and principals. Our deep industry knowledge and skills in different aspects of consulting, management, and innovation allow our teams to challenge conventional thinking and overcome every obstacle to give our clients exceptional results.
OUR AFFILATIED FIRMS
'KARPIRA International Recruitment Agency'
Expertise: Human Resources Advisory  Management, Recruiting, Staffing
Without the right talent, organized in the right way, businesses cannot deliver on their promise to their principals and clients –fact leaders increasingly recognize. KARPUA provides the fresh thinking and deep insight you need to attract, organize, motivate and develop the right people for your business, and build a high-performing HR function supporting your business goals.
OUR AFFILATIED FIRMS
NOOOA Immigration
Expertise: Legal and Immigration Services
Specialized in various legal sectors such as Immigration, Civil, and Business Law, NOOOA Immigration serves corporate and individual clients internationally and proudly offers practical, prompt, and professional legal advice. Our ability to provide quality and practical legal advice lies in our devotion and competency in immigration law and our efforts to understand our clients' business and act as immigration-related business advisors.
OUR AFFILATIED FIRMS
Tose`eh Elmi Royaye Parsian Institute (Royaye Parsian Study Services)
Expertise: Education, Training & Study Consulting

Royaye Parsian Study Services is a professional education management institute specializing in International Study Placement Services, Corporate Training, E-Learning solutions, and Distance Learning. With our diverse team of experienced admission advisors and study abroad consultants, and service providers worldwide, we offer a unique study abroad experience for our applicants and diversify the international student community for our partner educational institutions.
OUR AFFILATIED FIRMS
NOOOA Business
Expertise:
At NOOOA Business, we guide our clients and business owners through different growth stages. Our consulting team analyzes further growth and market entry strategies compare to best practices and helps companies achieve sustainable growth and profitability. You don't have to face complex challenges and challenging business decisions alone.  The choices you make as a business leader today could have implications on your company and your industry for years to come.
OUR AFFILATIED FIRMS
RASA FANAVAR
Expertise: ICT Services
Considering the vital role of innovative technologies in NOOOA`s organizational vision in mid-term and long-term time scales, the ultimate mission of Rasa Fanavar is implementing state of-art technologies in NOOOA`s different areas of activity. We strive to acquire and maintain a considerable share of this market by creating and maintaining quality products and services, collaboration with top global partners, and endless efforts.
OUR AFFILATIED FIRMS
NOOOA Investment
Expertise: financial, investment & Capital Advisory & Management
NOOOA Investment provides investors with a diverse scope of regional and international investment  opportunities and facilitates those investments by providing clients with a whole range of supporting and legal services that target their individual and corporate needs and exceed their expectations. We leverage our knowledge, experience, and network to actively help the entrepreneurs on one hand and source and match them with the appropriate investors.
Need our help or have question? you can call us or complete contact form then we will call you and answer your question and help you! we are waiting for you!