What We Do to Drive Talent Mobility
"By combining our regional knowledge and potentials with utilizing international standards and trends and creating a network of trusted partners across the world, we aim to be the first choice of corporate clients seeking quality workforce in the international context."
KARPIRA International Recruitment Agency was established in 2010 and has steadily developed strong brand recognition within the marketplace as the recruiter of choice for many leading companies and organizations across the Middle East, Europe, Asia, and the Americas.
KARPIRA has a track record of recruiting and outsourcing thousands of Engineering professionals, Medical/Healthcare Specialties, General and administrative Workers and offering quality staffing solutions to our clients in the GCC, Europe, Australia, and Canada.

KARPIRA`s specialist knowledge, profound experience, and unrivaled reach ensure that we provide our clients with the highest caliber of individuals that the international marketplace has to offer, whether the requirement is for a small company or a giant conglomerate. We delight in partnering with clients for the long term and we regard their sustained success as our success.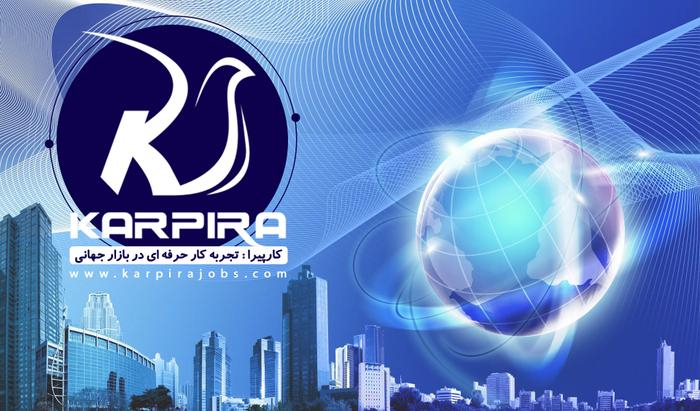 Central to the concept of KARPIRA's Services is the examination and enhancement of recruitment processes. We don't just follow the same recruitment process on every vacancy. We create a bespoke campaign for all clients as standard and use our industry knowledge to provide the level of consultation you'd expect from a team of experts.
The Breakdown of our services:
KARPIRA SPECIAL SERVICE OFFERINGS FOR INTERNATIONAL COMPANIES SEEKING WORKFORCE IN IRAN
As a pioneer provider of Human Resources Management Solutions with deep roots in
the Middle East, KARPIRA International Recruitment Agency is pleased to offer unique
services on talent provision for international companies and projects in Iran.
KARPIRA can act as a reliable outsourcing partner handling Visa, Work Permit, Insurance, and Payroll & HR Advisory Services in Iran for international clients, and takes care of all legal processes for employees and operations. KARPIRA services for international clients includes: