ICT, Software & Web Services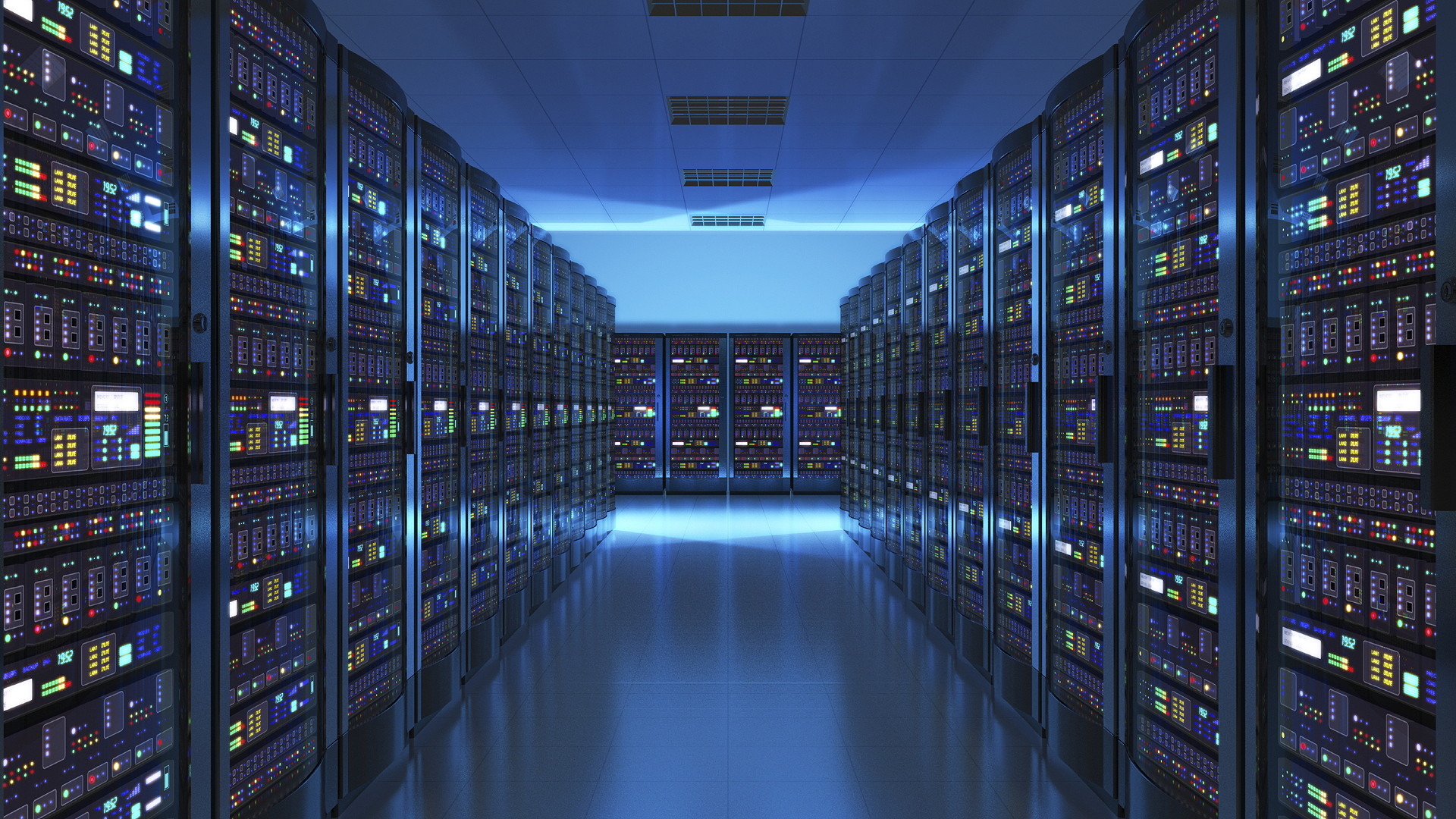 Rasa Fanavaran Bahamad Parsian
Considering the fast-growing needs in the Middle East context to the state-of-art high tech infrastructures, as well as increasing the emerging technologies in the region, and urgent necessity of providing relevant support in this respect on the one hand; and the availability of hardware and software contexts in the holding over the years of vast, rewarding and bright activities in the related fields on the other hand, NOOOA Group has decided to establish a specialized affiliate in Information Technology & Communications fields (Rasa Fanavar) with the contribution of global partners and enormous time, energy and cost investment.
Being a part of as NOOOA`s organizational vision in mid-term and long-term time scales; And considering the vital role of innovative technologies in this field, the ultimate mission of Rasa Fanavar is the implementing the state-of-art technologies in NOOOA`s different areas of activity, and acquiring and maintaining a considerable portion of this market through creating and maintaining quality products and services and collaboration with top global partners, and of course the constant support.
Considering ever-growing rate of growth ad advances in technology word, service providers are striving to introduce new services and differentiation from competitors. By examining the latest services carefully and finding strength and weakness of each, Rasa Fanavar not only gets you familiar with these stat-of-art technologies and services, but provides bests among them for its clients.
Call Us Today for FREE Consultations
Rasa fanavar is open to you from Saturday to Thursday from 8:00 to 23:00
Rasa Fanavar offers a wide range of services in ICT, Software and web areas, such as:
Reseller Web Hosting sector
Communications Infrastructures
Search Engine Optimization
Web Based Programming Languages
Telegram Bot developement